Meet the International Wealth Tax Advisors' Team
Jack Brister, who brings over 30 years of experience in international tax and tax law consulting, founded International Wealth Tax Advisors (IWTA) in 2015 to specialize in servicing international private clients, foreign businesses desiring to do business in the U.S., and individuals working and living abroad.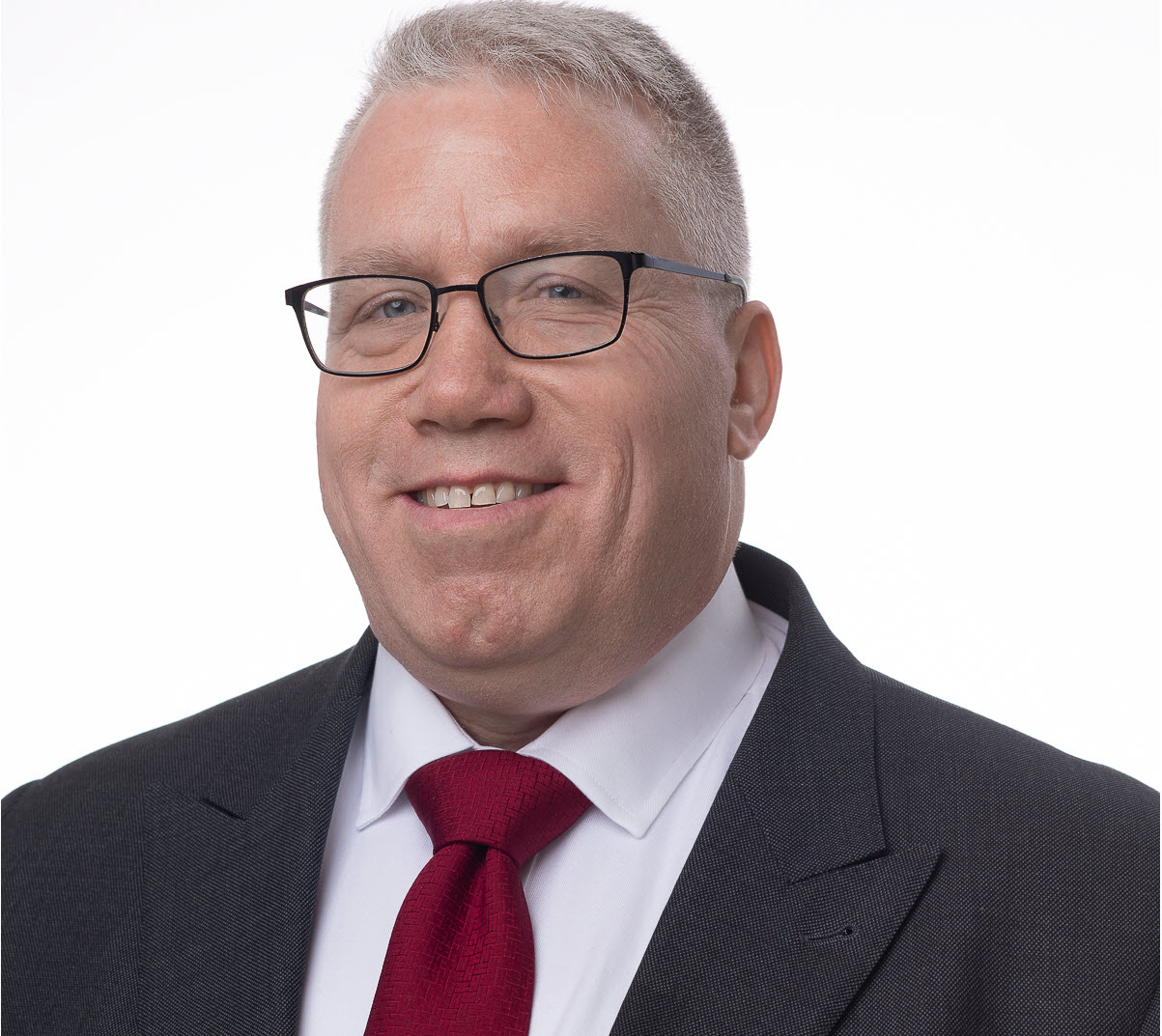 Our International Tax Experts are World-Class
For cross border tax advice, global tax and accounting services, asset protection strategies and more, contact Jack Brister and the team at International Wealth Tax Advisors. Just use the form on the right. Visit our Services pages and learn how IWTA can play a critical role as a trusted financial advisor. Check our Blog for thought leadership on international tax news, policies and issues. Subscribe to our newsletter using the button below to stay current with international tax laws and their potential impact on your personal wealth and your business.